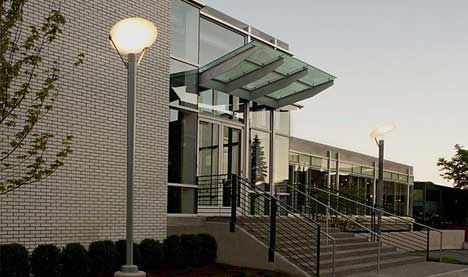 Calderone Advisory Group, LLC (CAG), a boutique financial advisory and litigation support consultancy was formed in 2014 to serve the needs of the national middle market by providing hands-on, first-class professional services to clients operating across a wide array of industries. After spending a number of years at some of the financial consulting industry's leading firms, while working across different geographical markets spanning from New York to Las Vegas, our professionals decided to band together to bring cost-effective solutions to the middle market that can be delivered at the same level of competency and effectiveness offered by the industry's largest and most well-recognized consultancies.
While most of our matters can be staffed in-house by our team of dedicated professionals and experienced independent contractors, we also maintain a number of close relationships with larger firms, so that we can expand our engagement teams as necessary and practicable to fulfill client needs. Drawing upon relationships forged through tried and tested experiences with top-notch professional services firms across North America and beyond, we possess the unique ability to partner up with some of the world's largest financial advisory, investment banking and law firms, so that no engagement is ever too big, too specialized, or too complex for us to participate in.
Licensed, accredited and certified in all relevant fields, we possess the requisite skillsets, knowledge and educational backgrounds to provide first class services, at the levels of competency necessary to orchestrate successful outcomes in the often challenging and highly-complex situations arising in our fields of business. Among other important educational qualifications, our engagement team leaders maintain some or all of the following credentials—Certified Public Accountant (CPA), Accredited in Business Valuation by the American Institute of Certified Public Accountants (ABV), Chartered Global Management Accountant (CGMA), Certified Turnaround Professional (CTP), and Certified Fraud Examiner (CFE).
With respect to litigation support services, we have significant experience related to business valuation, forensic accounting (including Ponzi scheme disentanglement), and quantification of economic damages and are qualified to provide expert witness testimony regarding each of these disciplines in the context of both commercial and bankruptcy-litigation proceedings.
Wherever your unique needs fall on the spectrum of financial advisory services, from turnaround and crisis management to performance improvement, litigation support, transaction services or forensic accounting investigations, you can be confident in our ability to provide dedicated expert resources who will work diligently to achieve a highly cost-effective and successful outcome.